Looking for an ERP Solution? Now is the Right Time!
Take advantage of this very limited-time offer to jump start with…


Have you outgrown your entry-level accounting software?
Are outdated, proprietary systems hindering your ability to expand?
Graduate to an ERP system that connects key areas of your organization and gives you room to grow.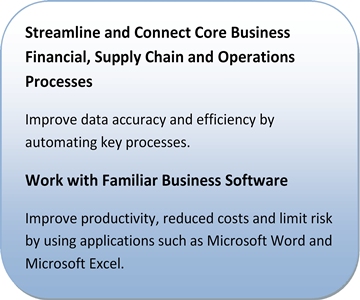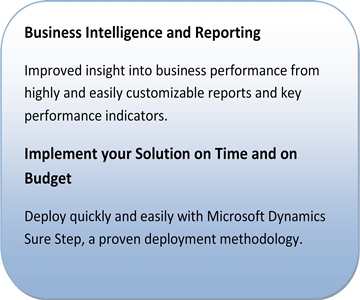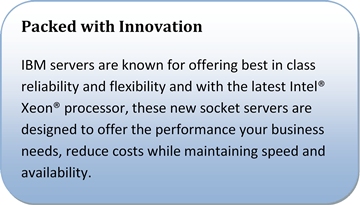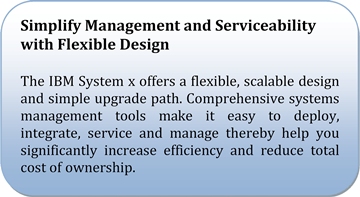 Offer Details

Ø Applicable to new customers who make the initial purchase of Microsoft Dynamics GP up to three (3) users licenses.

Ø Offer is valid for a very limited period

* Terms and Condition Apply. Please consult Microsoft Partner for full details.